Characters & Mascots
Get your character or mascot designed by Code n logos and turn it into NFT artwork for sale. We make sure that we deliver our best so that you get to enjoy royalties.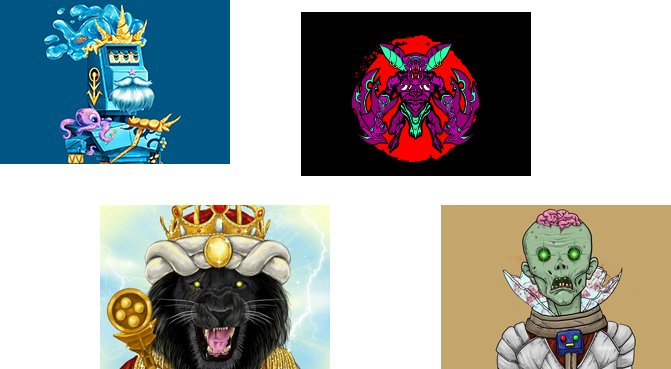 2D Art
Your unique 2D art can easily make you a millionaire. We offer the best 2D NFT designing service that you need in order to successfully create an NFT under your name and make big bucks.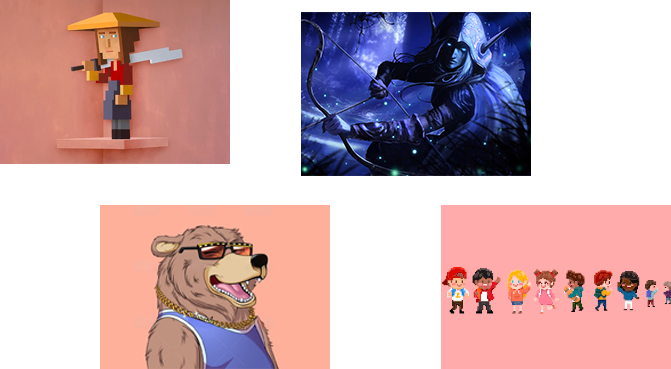 3D Art
Do you wish to turn your 3D art concept into a fantastic visual that you can sell as a NFT? Our 3D artists are dedicated to replicate the exact imagery in your mind and deliver nothing but the best to you.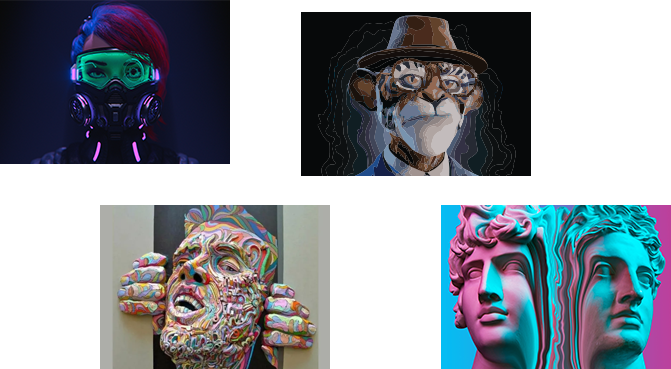 Animations
An animated NFT can do wonders in the marketplace if visually appealing. We ensure that our animation team delivers nothing short of the best so that you become a happy customer.
Testimonials
The professionals at Code n Logos quickly reorganized things to maximize my SEO ranking, especially in the key areas that I was interested in. Web traffic coming from organic sources alone has increased by 200% ever since they worked on my brand.
I had placed an order with Code n Logos for developing a mobile application for my eCommerce store, and to my surprise, they delivered my app within 5 weeks. Kudos to the team!
Reasons to Choose Us
We at Code n Logos thrive to ensure that our customers are completely satisfied with our work and we deliver unique projects that help you reach unmatchable levels of success.
12 years of Experience
Being 12 years in the industry, we have managed to create a vibrant development methodology to recognize the proper ingredients that go into the development of a successful online business. We make sure to incorporate the methodology into our clients' projects, to fulfill all the objectives of the project at hand.
Creativity
We all join heads and make sure that every project we deliver is unique and highly creative so that our clients are completely satisfied with the outcome. Be it logos, branding, websites, prints, or mobile applications, we thrive to ensure that no two similar projects are delivered.
Professional Experts
We at Code n Logos hire the best professionals from the industry that are proven for their work and abilities. Our experts come from different fields and walks of life so that we are able to understand our clients' need better and we do not lack any expertise needed to fulfill projects of our clients.
24/7 Availablity
You can get in touch with us at any point in time and we will be more than happy to answer all your queries. Our consultants and project managers are available to assist you 24 hours a day and 7 days a week to solve your problems and assist you I all possible ways.
Affordable Pricing
Most agencies claim to offer inexpensive services but fail to deliver so as they tend to charge you throughout the project life and if you take an in-depth look at the bills, you will see that you have overpaid for certain services. We do not encourage such policies and there are no surprise bills at Code n Logos.